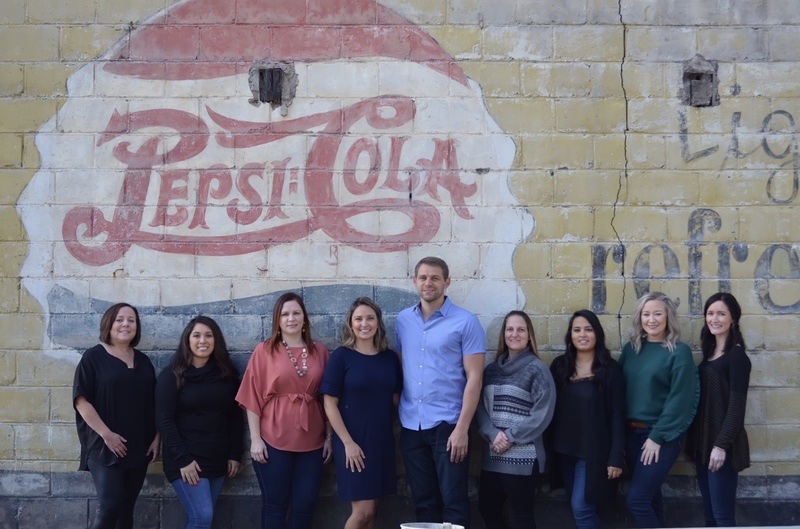 Please see below to get a better sense of who we are at Cox Dental Care. To learn more about our dental services in Greer, South Carolina, or to schedule a visit with our dentists, Dr. Yanina Cox and Dr. Adam Cox, call and talk to one of our team members today at 864-655-4290!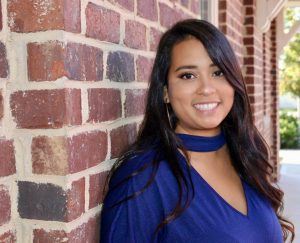 Vanessa — Receptionist
I am happy to welcome you to Cox Dental Care! From our front office, I'll be the one to make your appointments, handle your payments, and contact your insurance company. I look forward to getting to know you and can't wait to see how happy you are with your experience here. From start to finish, we want it to be amazing!
I am so excited to be a part of Dr. Cox's team! You can just see how much she genuinely cares about all of her patients. Every member of this office strives to make sure every patient leaves with a smile on their face no matter what they are here for. We take the time to listen to people's questions, comments and concerns, and we explain everything very thoroughly and in a way they will understand.
In my free time, I'm probably hanging out with friends and family. I like to listen to music, watch Netflix and go on outdoor adventures. I am also currently enrolled in school because I want to become a dental hygienist!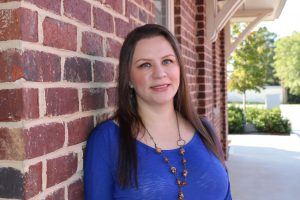 Johanna — Dental Hygienist
Welcome to Cox Dental Care! As one of our hygienists, a big part of my job is to provide education on oral hygiene and to make sure you understand the importance of how oral health can affect your entire body. I'll work with you to come up with oral health solutions to meet your specific needs and help in any way that I can to ensure you have a healthy smile for life.
It is so rewarding to help people make the best possible choices regarding their oral health. When I see the improvements they've made, it makes me realize how much of a difference I can make in a patient's life!
I am a wife and a mother of three beautiful children: Valentina, Alexander and a new baby, Abigail. I have a cat that we consider part of our family. When I'm not in the office, I love to spend time with my kids playing outdoors and watching movies.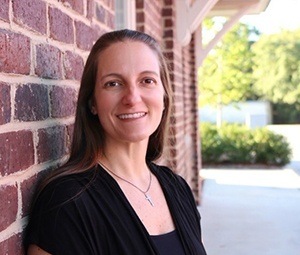 Jennifer — Dental Assistant
Hi and welcome. I'm looking forward to meeting you! We have a great team, and I'm proud to work with Dr. Cox. We're united in our desire to make sure you're smiling and feeling safe and supported during visits. If there's anything you need, please let us know!
I'll help you during visits, seat you, make sure you're comfortable in the chair and explain what will happen during your procedure. I'll sit by your side to assist Dr. Cox and talk with you about what we're doing. When we're finished, I'll provide home-care instructions and check to make sure you're happy with what we've done.
I'm a newcomer to South Carolina. Born and raised in Florida, I moved here in June 2016 with my fiancé, daughter and our cat. When I'm not working, I'm spending time with my family and probably exploring our new state. We enjoy the outdoors, hiking, festivals, historic battlefields and farmers markets. It's fun to live in a place with seasons!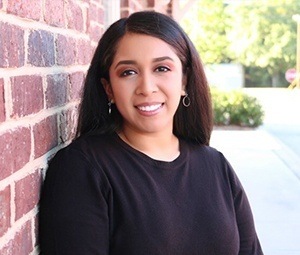 Zuleyva — Dental Assistant
Zuleyva graduated from Spartanburg Community College in 2018 with her degree in Applied Science and certification as an expanded duties dental assistant, after which she joined our dental team. Zuleyva is a team player, and consistently puts her patients first to ensure they receive excellent care. She loves that our practice has allowed her to grow as a dental assistant and to become even more passionate about dentistry. Zuleyva's love of dentistry has helped her to realize that she wants to return to school to become a registered dental hygienist.
Zuleyva has two supportive parents who have always encouraged her to be the best she can be and to pursue her education in what she is most passionate about. She also has two younger sisters, age 17 and 11.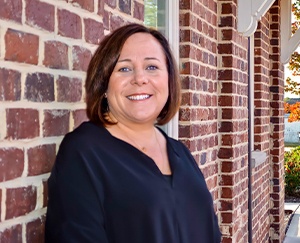 April — Front Desk
Hello! Thank you for coming to Cox Dental care. I work the front desk at our office, greeting and checking-in patients, taking calls and helping with insurance. I joined our team in 2019, but I have been working in the medical field for more than 20 years. My favorite part of being part of this team is patient care. Our team is fun, and we care about our patients. We are caring of everyone we meet.
I spend most of my time with my family. I have an amazing husband and two wonderful stepchildren. I have three dogs who are my kids as well. Outside of work, I love spending time at the beach and in the mountains. My family and I try to travel as much as possible. We serve at our church that we love as well.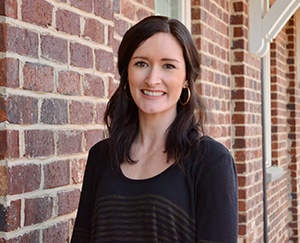 Alisha – Dental Hygienist
Alisha graduated from the Greenville Tech Dental Hygiene program with an Associates degree, and has completed additional certifications in nitrous oxide, local infiltration anesthesia and CPR. Alisha has worked in the dental field since 2014, and joined our team at Cox Dental Care in 2020. She is dedicated to making sure each patient she meets is happy with their smile, and loves that Dr. Cox and our team are so welcoming and put our patients needs as the top priority at all times.
Alisha is married and has a son named Hux. She and her family love the outdoors and enjoy going camping or hiking. They also love their church and spending time together as a family.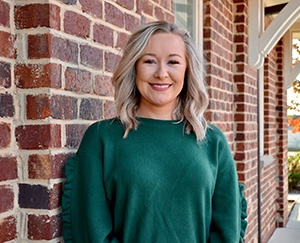 Bree – Dental Assistant
Bree has brought her enthusiasm for our patients to work with her ever since she started here in 2020! She assists the doctor with various dental procedures and makes sure patients are as comfortable as possible during their treatment. She started working in the dental field in 2013 after graduating from Greenville Tech and becoming certified by the Dental Assisting National Board. She loves seeing and feeling the joy in patients as their smiles, confidence and oral health are restored, and loves being a part of a team that genuinely cares for their patients.
Bree is a wife, and she is also a mom to one sweet and silly girl named Ellie. Their family has a dog named Bo and a huge, lazy cat named Oscar. They love their church, going camping, anything Disney and just spending time together.