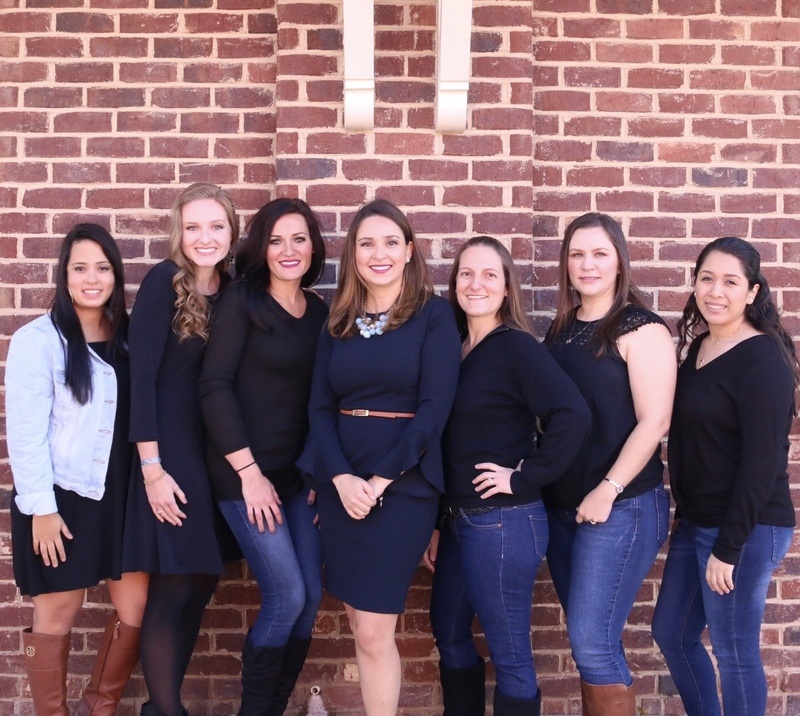 Please see below to get a better sense of who we are at Cox Dental Care. To learn more about our dental services in Greer, South Carolina, or to schedule a visit with our dentist, Dr. Yanina Cox, call and talk to one of our team members today at 864-655-4290!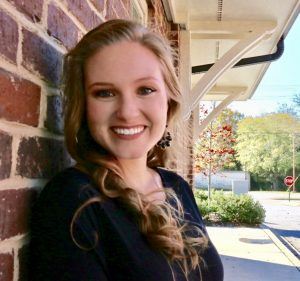 Caitlin — Receptionist
Hello and welcome to Cox Dental Care! I love meeting new people and making sure each feels at home during their visit. Dr. Cox and my teammates are the most compassionate, kind and gentle professionals. We want you to have positive visits and to achieve a smile you love!
You'll meet me at the front desk, where I'll greet you, check you in and update your records. I will also verify your insurance benefits and schedule your visits.
Outside the office, I treasure time with my family, friends and my cat (who sometimes loves me back!). I enjoy music, playing the piano and singing on my church's praise team. I also love painting, swimming and horseback riding. I serve in my church nursery and have been on three mission trips to Jamaica.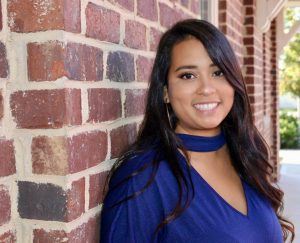 Vanessa — Receptionist
I am happy to welcome you to Cox Dental Care! From our front office, I'll be the one to make your appointments, handle your payments, and contact your insurance company. I look forward to getting to know you and can't wait to see how happy you are with your experience here. From start to finish, we want it to be amazing!
I am so excited to be a part of Dr. Cox's team! You can just see how much she genuinely cares about all of her patients. Every member of this office strives to make sure every patient leaves with a smile on their face no matter what they are here for. We take the time to listen to people's questions, comments and concerns, and we explain everything very thoroughly and in a way they will understand.
In my free time, I'm probably hanging out with friends and family. I like to listen to music, watch Netflix and go on outdoor adventures. I am also currently enrolled in school because I want to become a dental hygienist!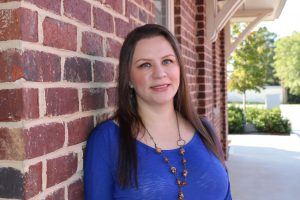 Johanna — Dental Hygienist
Welcome to Cox Dental Care! As one of our hygienists, a big part of my job is to provide education on oral hygiene and to make sure you understand the importance of how oral health can affect your entire body. I'll work with you to come up with oral health solutions to meet your specific needs and help in any way that I can to ensure you have a healthy smile for life.
It is so rewarding to help people make the best possible choices regarding their oral health. When I see the improvements they've made, it makes me realize how much of a difference I can make in a patient's life!
I am a wife and a mother of three beautiful children: Valentina, Alexander and a new baby, Abigail. I have a cat that we consider part of our family. When I'm not in the office, I love to spend time with my kids playing outdoors and watching movies.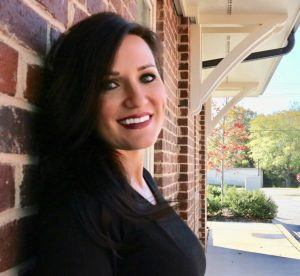 Laura — Dental Hygienist
Hello, it will be a pleasure to help you achieve your healthiest, most beautiful smile! Dr. Cox and my teammates are some of the most compassionate, ethical, and friendly dental professionals I've met. We've created a practice filled with laughter and smiles!
I'll help you improve your oral health. I'll examine your mouth for signs of dental disease, provide thorough and gentle cleanings, and offer a lot of education. I want you to understand why it's important to have optimal oral health and give you the tools and knowledge to achieve healthy, lasting smiles!
I was born and raised in Greer. After high school, I was a cosmetologist for eight years, then decided to go back to school and found a heart for dental hygiene. When I'm not working, I love being outdoors with family and friends. I also love to cook and try new foods.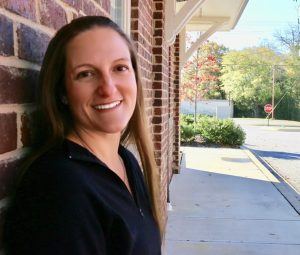 Jennifer — Dental Assistant
Hi and welcome. I'm looking forward to meeting you! We have a great team, and I'm proud to work with Dr. Cox. We're united in our desire to make sure you're smiling and feeling safe and supported during visits. If there's anything you need, please let us know!
I'll help you during visits, seat you, make sure you're comfortable in the chair and explain what will happen during your procedure. I'll sit by your side to assist Dr. Cox and talk with you about what we're doing. When we're finished, I'll provide home-care instructions and check to make sure you're happy with what we've done.
I'm a newcomer to South Carolina. Born and raised in Florida, I moved here in June 2016 with my fiancé, daughter and our cat. When I'm not working, I'm spending time with my family and probably exploring our new state. We enjoy the outdoors, hiking, festivals, historic battlefields and farmers markets. It's fun to live in a place with seasons!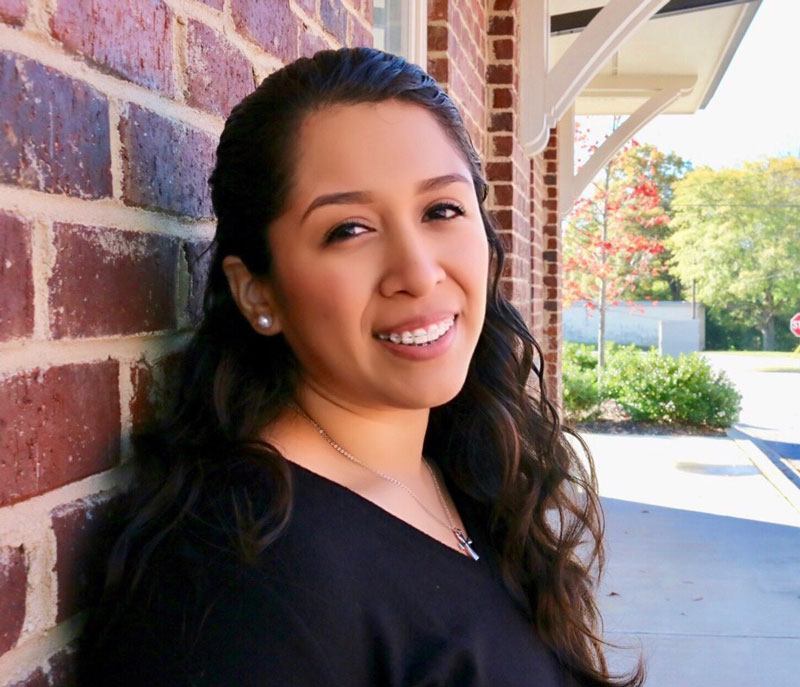 Zuleyva — Dental Assistant
Zuleyva graduated from Spartanburg Community College in 2018 with her degree in Applied Science and certification as an expanded duties dental assistant, after which she joined our dental team. Zuleyva is a team player, and consistently puts her patients first to ensure they receive excellent care. She loves that our practice has allowed her to grow as a dental assistant and to become even more passionate about dentistry. Zuleyva's love of dentistry has helped her to realize that she wants to return to school to become a registered dental hygienist.
Zuleyva has two supportive parents who have always encouraged her to be the best she can be and to pursue her education in what she is most passionate about. She also has two younger sisters, age 17 and 11.